​

​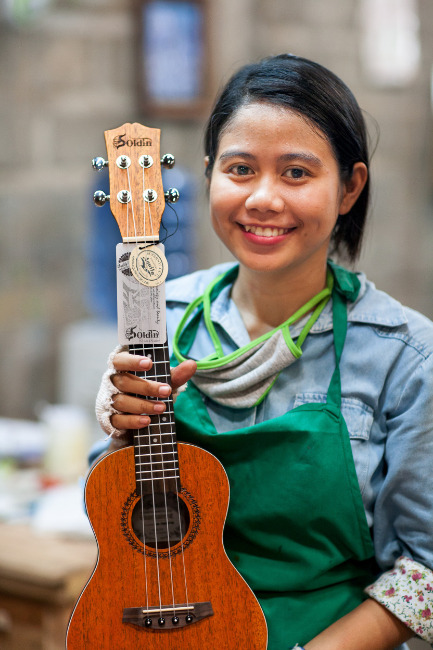 Soldin S Series release
S collection of Soldin is the first wave of products, it contains guitar, ukulele, and guitalele.
The Taiwan team in charges of the whole product design, then manufacturing in Indonesia.
All raw materials are purchased in Indonesia (except those are not produced in there), then processed and produced locally.
You may purchase the very first guitar for beginners by cost-effective price.
The high quality of S collection makes you a good start to learn music.
You don't need to worry about losing the interest of learning because of the bad tool.